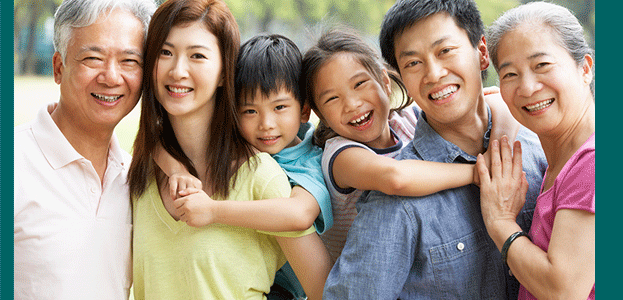 ---
Each day, we work diligently towards a promising future of financial freedom and quality living for our loved ones. We hope we will never face any worries, yet life sometimes delivers unpleasant surprises. Accident, critical illness, even sudden death could happen to anyone at any time. If something happened to you, the impact could emotionally devastating to your family. How could your spouse manage if your income has stopped?
Our Whole Life Plan is specially designed to offer financial security to your family. This plan can provide protection for your beloveds by providing cash benefit in case the unexpected has arrived.
Up to 100 percent coverage is offered to you until 100 years of age. In the event of accident or terminal illness, your family's financial stability can be preserved by receiving a cash payment equivalent to the insured amount and dividend earned.
---
---